Considering Bankruptcy? Overwhelmed by Debt?
"You can Eliminate Your Debt and Change Your Life!"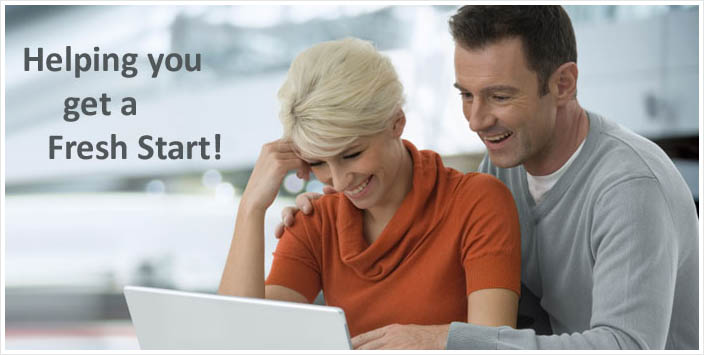 BANKRUPTCY LLOYDMINSTER
SERVING LLOYDMINSTER, AB AND SURROUNDING AREAS SINCE 1995.
DISCOVER THE "CAMERON-OKOLITA INC. DIFFERENCE".
---
We Travel to Lloydminster and More Locations in Alberta than any other Licensed Insolvency Trustee
We have been serving Lloydminster, Alberta, and the surrounding areas since 1995, and although we don't have a permanent office in Lloydminster, we regularly travel along the Yellowhead Highway between our main office in Edmonton and Lloydminster, Alberta. We offer FREE, no-obligation, local consultations in many of the communities situated on, or just off, that highway, such as Lloydminster, and we travel to more locations in Alberta than any other Licensed Insolvency Trustee.
Send us an Email, Ask us a Question, Have us Call You!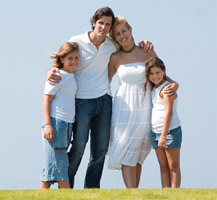 Is Personal Bankruptcy the Right Solution for you!
• Free Confidential Consultation
• Federally licensed professionals
• We handle your creditors
• Service tailored to your needs
• Affordable Monthly Payments
• Immediate Protection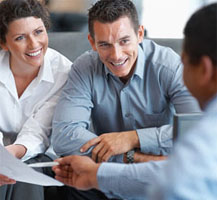 Let us help you Take Control with a Consumer Proposal.
• Avoid personal bankruptcy
• Keep your assets
• Restructure your payments
• Collector calls and lawsuits stop
• Eliminate your Interest
• Debt free sooner
Discover Cameron-Okolita Inc.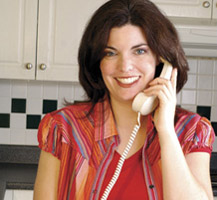 Why should you Choose Us as your Preferred Trustee Firm.
• Knowledgeable, Experienced
• Reputable, Professional
• Discrete, Confidential
• Serving Alberta since 1995
• Local Meetings
• Friendly, Easy to Talk to
Our Meeting Location in Lloydminster, AB
When in Lloydminster, we typically meet at the Days Hotel And Suites, on Highway 16, immediately west of the Lloyd Mall, using their boardroom / meeting rooms. If that's not available, we can arrange to meet at another mutually convenient location in Lloydminster.
Free Confidential Consultations in Lloydminster by Appointment
With some advance notice and scheduling, we can save you a trip and arrange to meet you in Lloydminster, typically within a week or two. If you need immediate service, or would like to get together with us sooner, because of a garnishee, an impending legal action, or some other pressing factor, and can't wait for our next trip your way, our bankruptcy counselors offer immediate service and appointments in our Edmonton Office 780-875-9400. where you don't need to come downtown. You can also call us Toll Free at 1-800-343-0040, speak to a counselor who can put you in touch with our nearest office, or let you know when we are next in Lloydminster.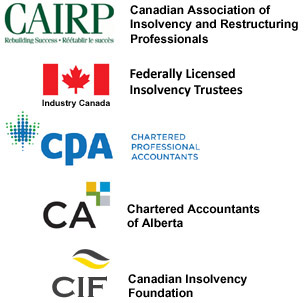 Lloydminster Meeting Hours
Weekly Part-Time Evenings
Weekends by Appointment
Our Location
Cameron-Okolita Inc.
5411 44 St.
Lloydminster, AB
T9V 0A9
780-875-9400
* Local Meetings by Appt.